Selecting the Right Agent
Your biggest homeownership decisions shouldn't be left to just anyone.
Buying a home is often the single biggest investment a person can make. Selling a home can be an overwhelming and confusing transaction.  Because of the size and complexity of buying or selling a home, most buyers and sellers hire a professional advisor to help them with the process. All brokers are required to: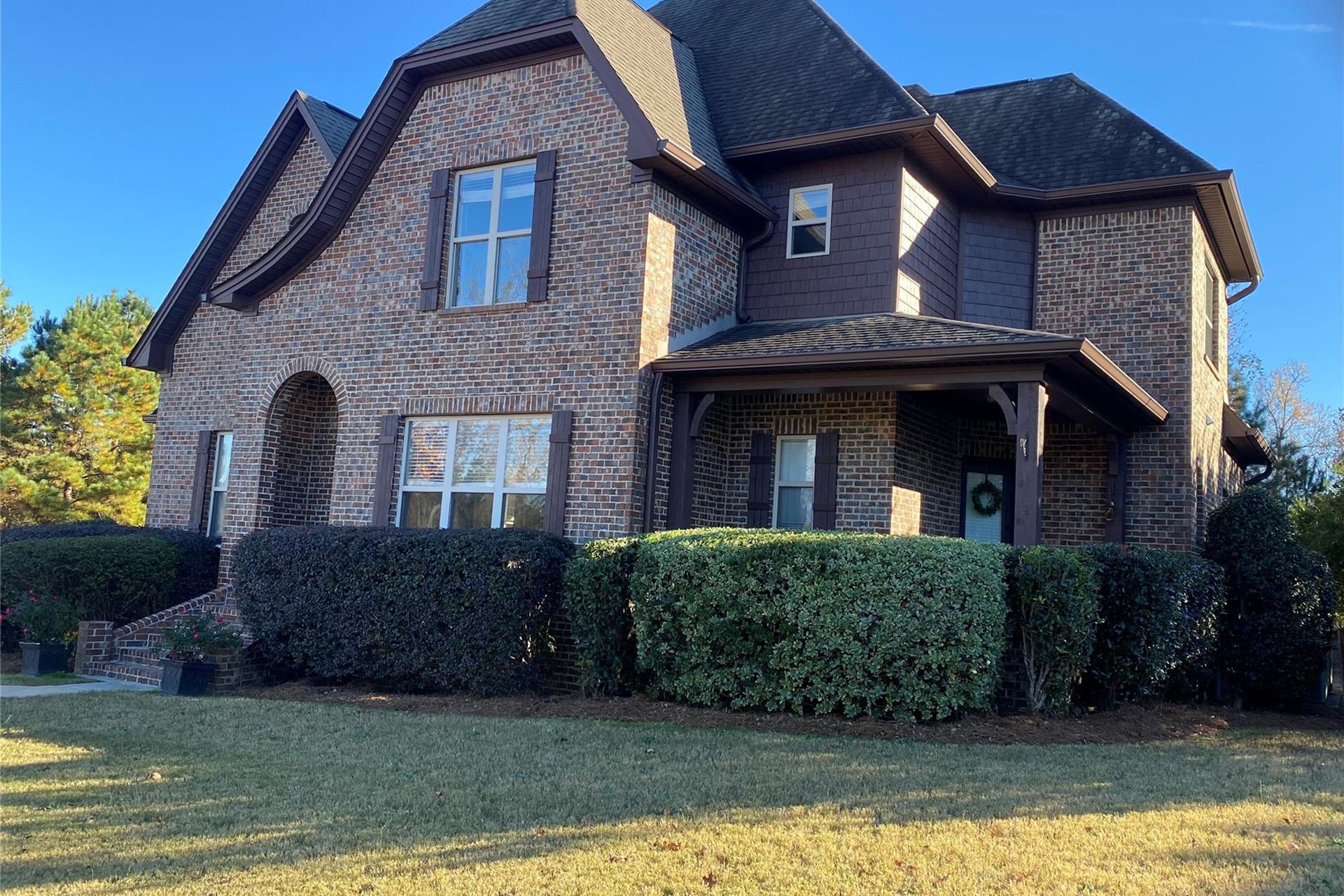 Selling your River Region home should be easy, fast, and put the most money In your pocket.
Knowing how to correctly price a home is both an art and a science. It's probably the most important thing a real estate agent can do for you.
A good agent will use science, in the form of comparable recent sales, to set an accurate price for your home. She'll use art, based on her experience, intuition and local market knowledge, to tweak that price and make sure it's competitive.
My web site is intended to supply you with the most recent Real Estate market information for Montgomery, Prattville, Millbrook, Pike Road, Elmore, Wetumpka, Marbury, Deatsville, Coosada, Holtville, Lake Jordan, Greenville, Tallassee, Auburn, and Opelika.
I feature a free, up to date and current Real Estate search that will allow you to search just like an agent. There are many places out there to search, the challenge is finding a place that offers current listings like my website. All the data is fed directly from the Multiple Listing Service (MLS).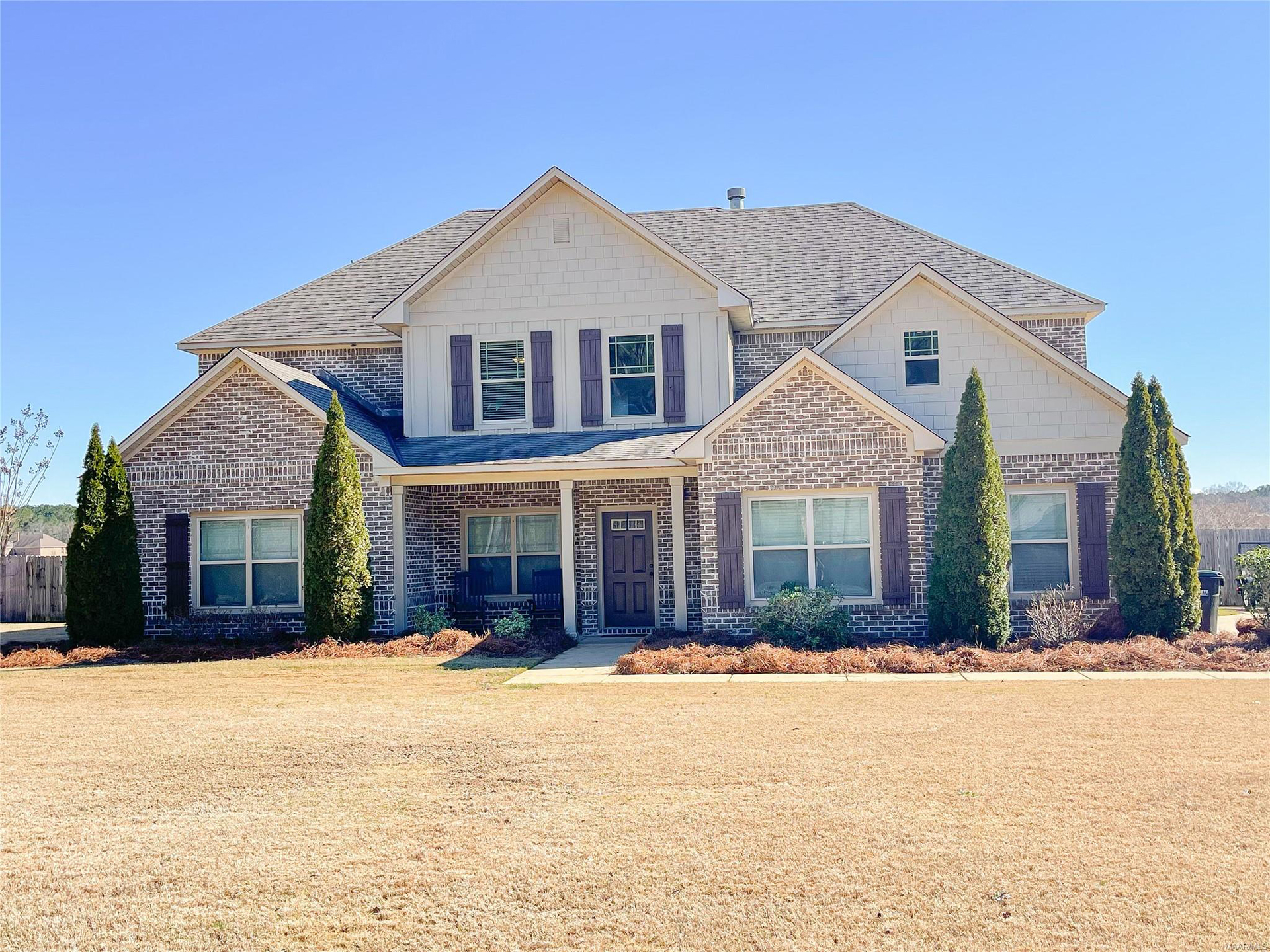 Office
5300 Oak Tree Road, Suite H Millbrook, Alabama 36054